Capt. Karl Bieberich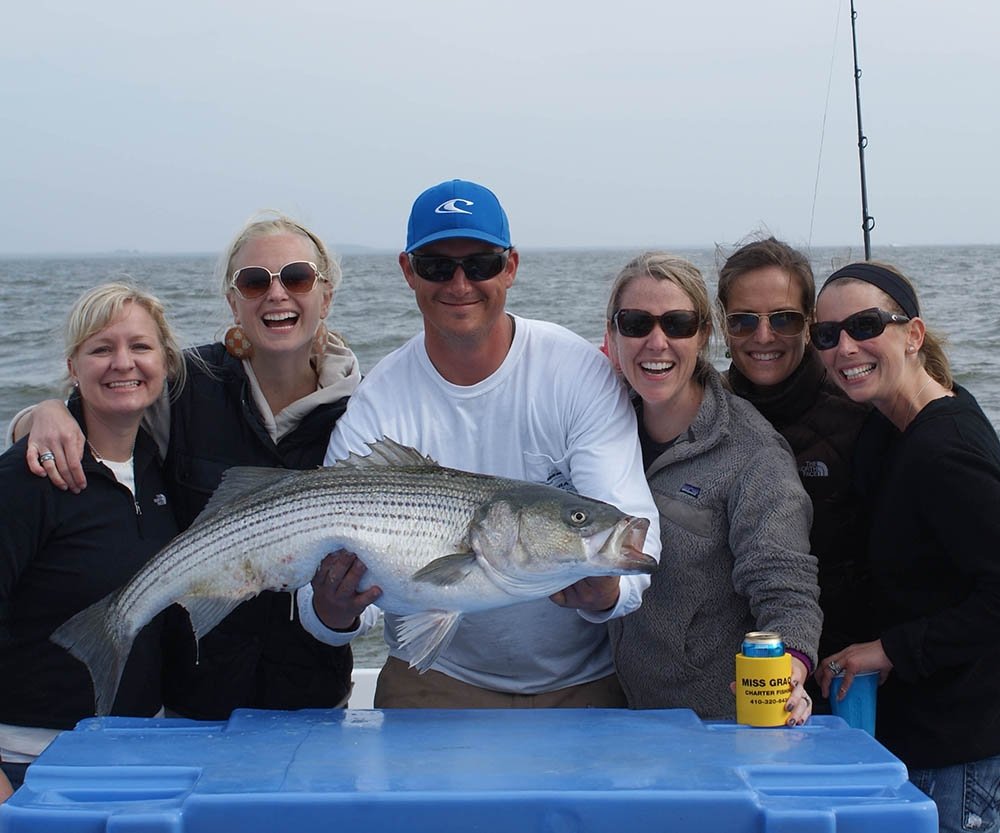 For those who know Capt. Karl, they know one thing… He just loves to fish. Karl started his fishing career as a mate at the young age of 13 and the rest is history. Whether he is bait fishing for spot, trophy fishing for rockfish or just taking a boat ride, Capt. Karl is at home on the water. Known for his high level of patience and calm attitude, he enjoys fishing with the youngest of kids and first time anglers, as well as working with the most seasoned fisherman. You will not find a more passionate fisherman who cares more about producing a day's catch and creating the most memorable experience possible. Capt. Karl will tell you some of his closest friends started out as customers and that meeting new people daily has always been one of the biggest draws to the job. From family trips to large company outings, Capt. Karl will make your group feel at home. When Karl is not fishing, he's either in a tree chasing whitetails or chasing his twins, Madison and Mason around the farm with his wife Jennifer.
Capt. Karl holds a 100 Ton Near Coastal and Inland Masters and is a Md Licensed Guide. Capt. Karl is also a member of the APCA maritime drug program and is certified for CPR and First Aid through the American Heart Association.
Capt/Mate Eric Bengston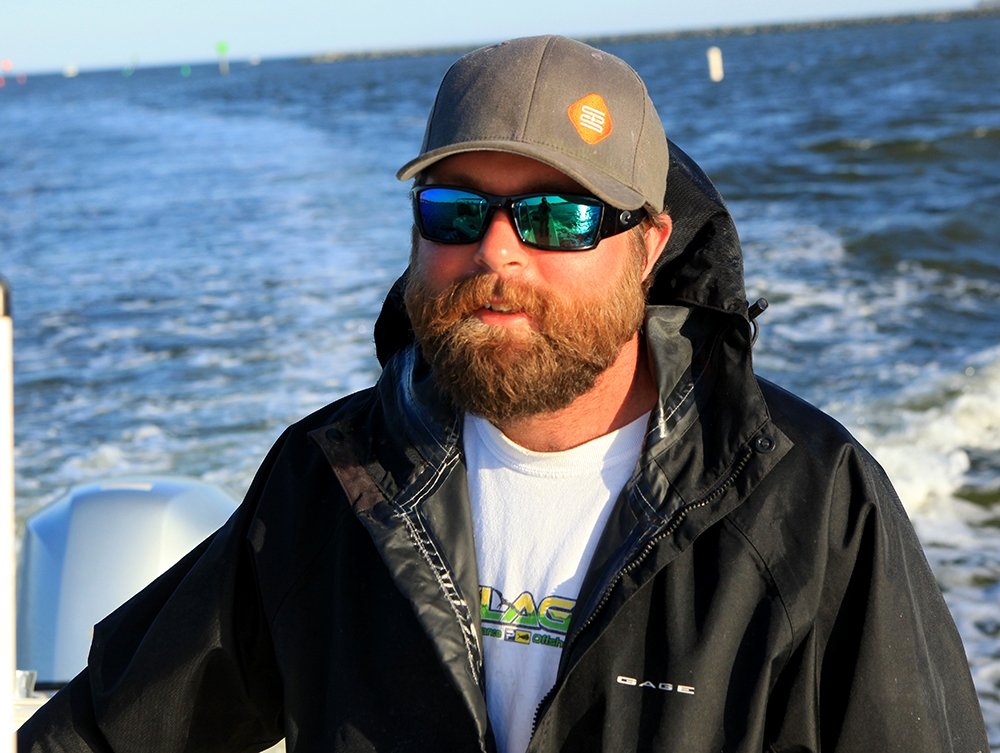 2021 will be Capt. Eric's 10th season with the Miss Grace. When the Miss Grace leaves the dock, you will find Eric either on the back of the boat or sitting at the helm. Growing up in the Deale area, Eric had the pleasure to learn and work for some of the best in the business. His friendly attitude and diverse fishing skills are just a couple characteristics that make's Eric a staple in the Miss Grace program. In addition to Eric's fishing skills he is a certified diver, tree climber and basically if something breaks, more than likely he can fix it. He will keep you laughing with his stories and the rods bent, that's for sure.
Mates
Our first mates are key to making your day successful. Their goal is to assist you catching fish, teaching you about the Chesapeake Bay and most important, keeping you safe. A gratuity for the first mate is customary, just like tipping a waitress. If you sat down for an 8 hour dinner in a nice restaurant, had great service, and the bill was $1000, what would you tip? 15%-20% is customary.
Members of:
Maryland Charter Boat Association
Upper Bay Charter Boat Association
National Association of Charter Boat Operators
Deale Captains Association
American Professional Captains Assoc.
Ducks Unlimited, Annapolis Chapter