Don't forget to ask us about our Box Lunches
We can arrange Breakfast, Lunch or Dinner with advance notice. Let us handle the catering for you or bring your own food and beverages.
Book Now
Captain Karl sets the bar high for all others to follow.. case in point he called me a few hours before the charter and said they are having a slow day fishing due to the wave conditions. He said no harm no foul if you don't want to come out today based upon what was going on fish wise. You will not find too many captains who will do that.

The Miss Grace hosts our company fishing trip annually and we could not be happier. Captain Karl has all the finest equipment and the many years of experience to find the fish. His fishing tackle is always first rate. Karl and his mate go the extra mile to make our trip safe and fun! A day on the Miss Grace cruising the Chesapeake bay is a trip our men talk about all year. Thanks Karl and Eric!
John Hughes, Owner

Capt Karl, I just wanted to drop you a quick note thanking you and Eric for another memorable experience on the Miss Grace. Our employees look forward to our annual Fall trip each year and everyone couldn't have been happier. A nice limit of fish was just a bonus. Thanks again and we will see you in the Spring.
Ben Harries, Partner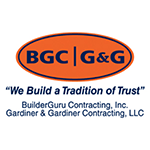 Reliance Fire Protection has been chartering with Miss Grace for nearly 20 years. We both entertain customers and charter trips to reward employees. The Miss Grace Captain and mate, are very professional, mingle with and entertain our customers and employees, and work hard to make sure the charter is a success. I have and will continue to recommend their services.
Dave Shilling, Executive Vice President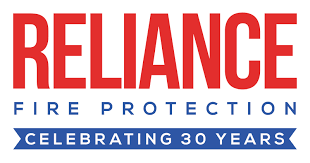 Capt Karl, thanks again for a great trip, sorry I missed it. I received many notes from our clients saying what a blast they had with you and Eric. I really appreciate you always taking great care of our employees and customers. I see my good client Dave Smith caught the biggest fish once again…45 inches! See you in the Fall.
Larry Hooper, Division 9 Associates, Owner, Washington, DC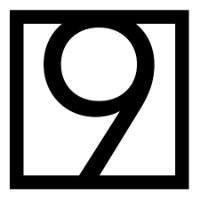 Capt. Karl runs a top notch charter service. We charter the Miss Grace multiple times a year with our business clients and personally. They always take great care of us, put us on the fish and everyone has an awesome time. We highly recommend taking your clients or family on the Miss Grace.
James R. Walsh, Partner

We have chartered with Miss Grace twice a year for several years now for Corporate events. Each time, the crew is professional, yet fun and they ALWAYS know where to find the fish. Captain Karl and his crew have delivered every time. I know for sure… our team at Mavenspire is hooked!
Jodi Hair, Mavenspire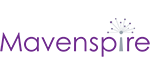 After fishing with several other bay charters over the years I had an opportunity to fish with Captain Karl & Eric aboard Miss Grace. What a difference, from the spotless boat to the precise way every bait is rigged and deployed. You want hot breakfast & coffee before sunrise? No problem, they have it covered. They are meticulous in every detail. I have taken friends, family & clients and Miss Grace never disappoints. They are the best in the business and the best on the bay.
Scot Morrow, VP/Owner, MCO Computer Supplies, Inc.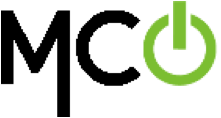 I've been fishing exclusively on "Miss Grace" for over 7 years. Having fished with numerous other captains and boats on the Bay, I can assure you, there is no better team than Karl and his first-mate Eric. No one works harder to get you on the fish and making sure you are having a great time! Being a successful Financial and Retirement Advisor, I host dozens of client events a year, but the fishing trips aboard "Miss Grace" are always my favorites! You can't go wrong hosting an outing with Capt. Karl aboard "Miss Grace!"
Steven Holt, Partner, Financial Advisor