Our 2020 season is just around the corner starting May 1st. Now is the time to book for prime dates. Email captain@missgracecharters.com or call 410-353-8919 to check scheduling or talk fishing.
Giant Trophy Striped Bass MAY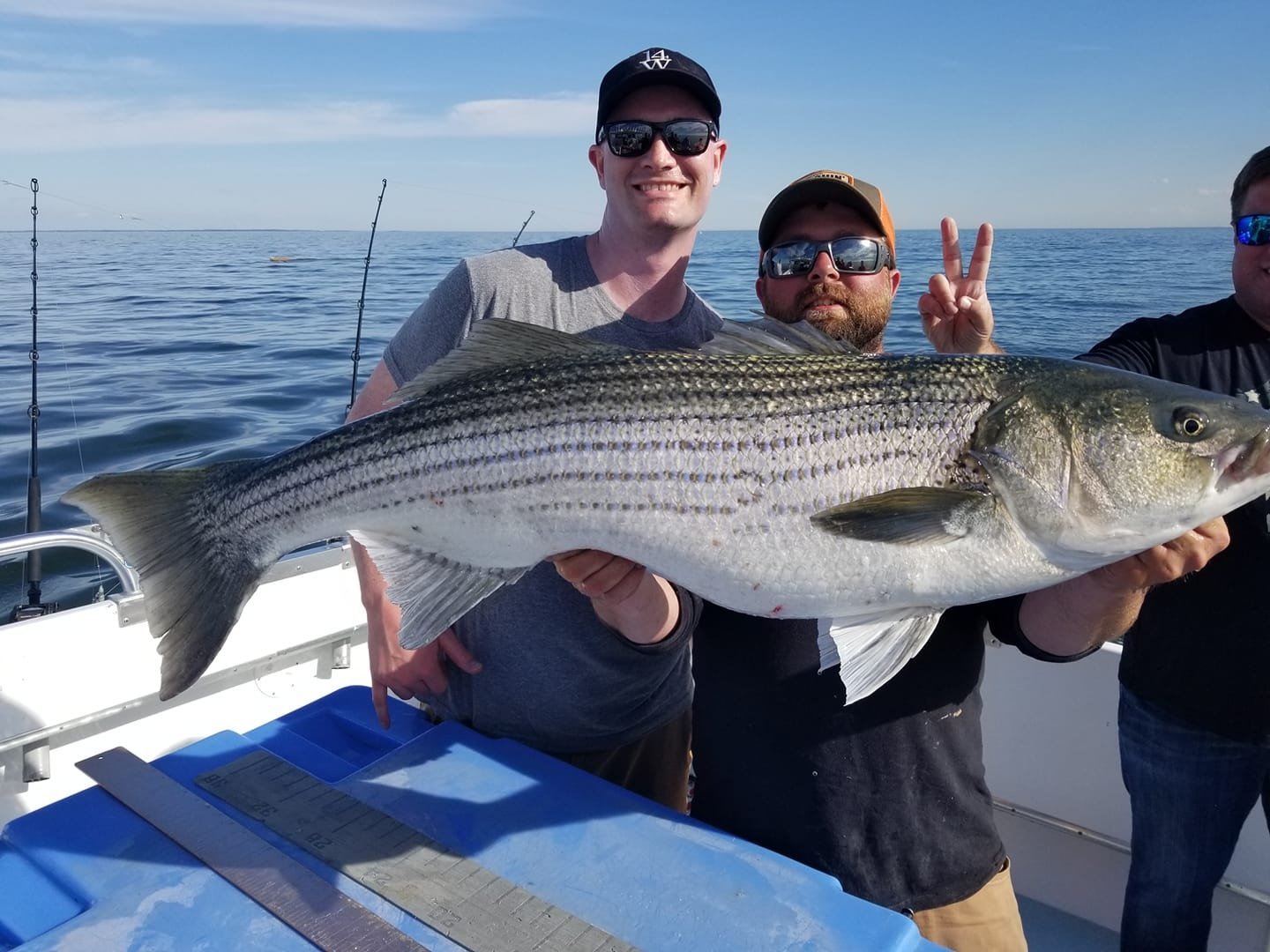 Light Tackle Rockfishing MID MAY-NOV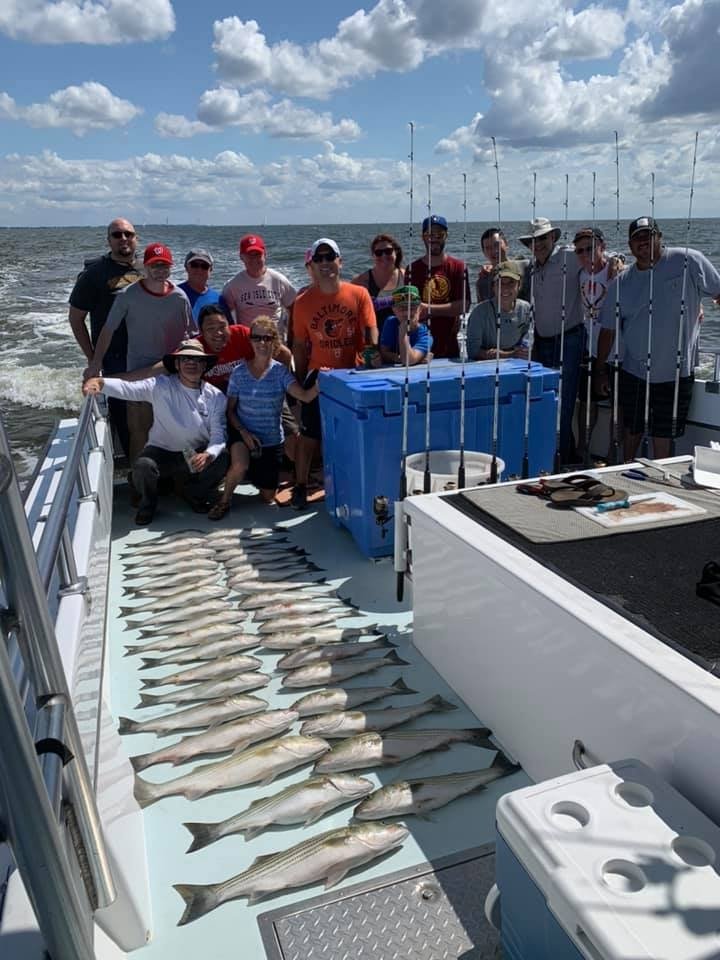 Spanish Mackerel LATE JULY-SEPT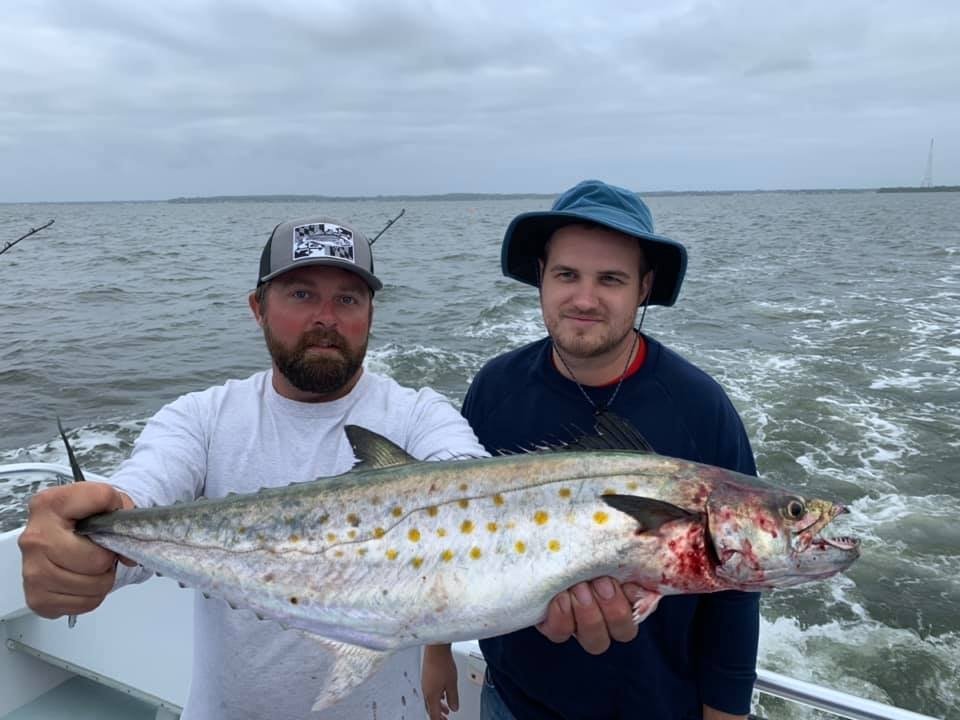 Cobia Mid AUG-SEPT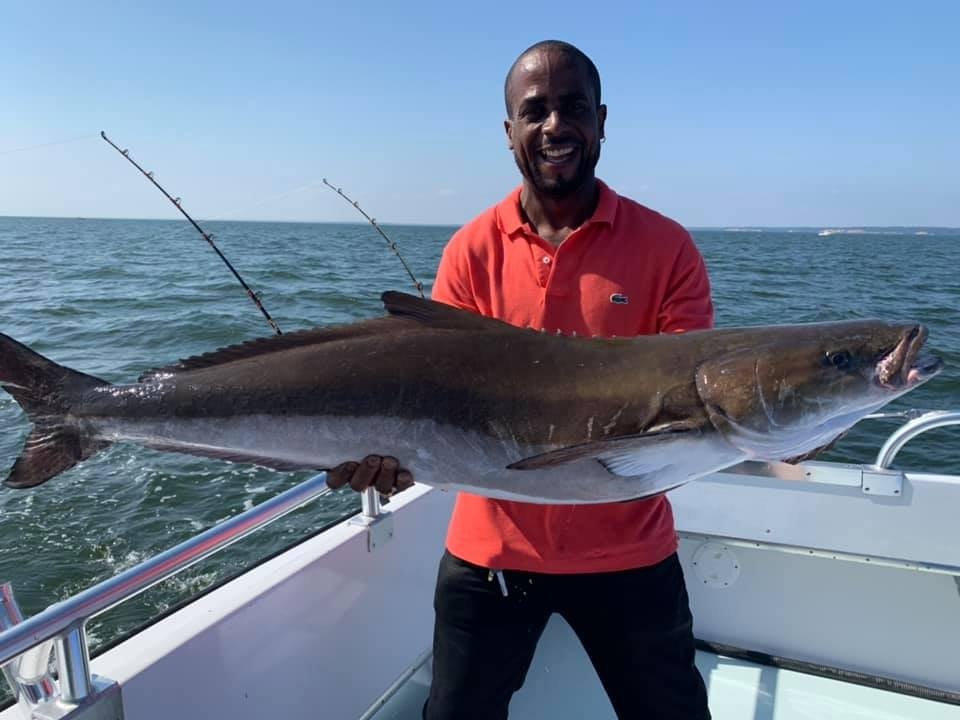 Black Drum Mid MAY-JUNE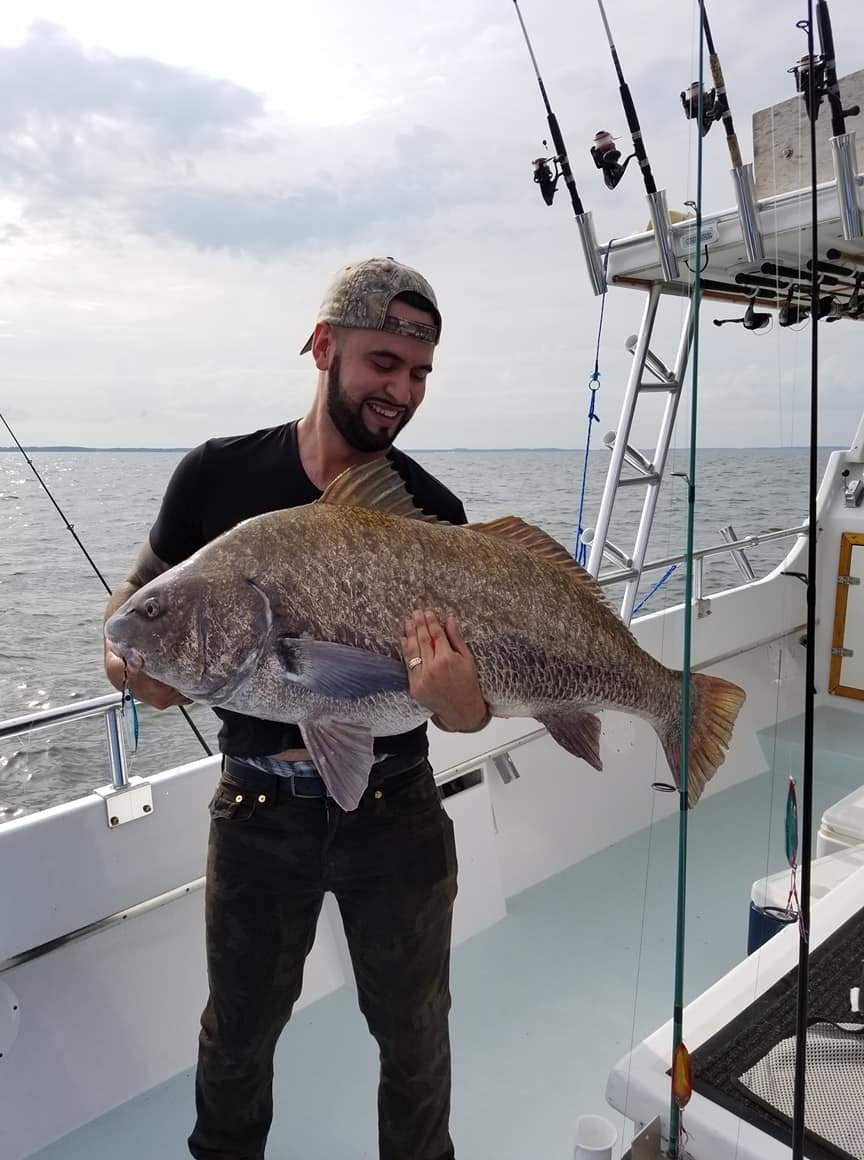 Come join the fun! Its going to be a fun season on the Miss Grace!